Prioritising Security
Axia Digital actively ensures the security and reliability of our systems. We take every precaution to protect data and prevent vulnerabilities. As a company, we adhere to strict security standards to maintain the integrity of our systems and uphold the trust our customers place in us.
Data Security Measures
Web Application Firewall
Sucuri provides a Web Application Firewall to monitor and protect customer websites from incoming attacks. This ensures an added layer of security for our customers' online presence.
Automated Penetration Testing
AppCheck-NG provides automated penetration testing to scan the core platform (upon which customer websites are built) for vulnerabilities every month. The team reviews scan results and deploys patches if any vulnerabilities are detected.
Encryption at Rest and in Transit
We encrypt all data recorded by users at rest. This means that any information that users input into our systems is protected.
We also use SSL/TLS to encrypt all data transmitted between websites and users. This protects sensitive information from unauthorised access or interception. Only senior staff members have encrypted VPN access to the hosting environment.
Data Protection
We strictly adhere to the General Data Protection Regulation (GDPR) guidelines. To read our GDPR statement, please see our Privacy and Cookie Policy.
Hosting Provider Security
We use Plusant (formerly Amito) as our hosting provider. Please see details of their security measures below:
Tier3+ data center located in Reading
Built with resilience in mind
Maintains an N+1 design for all components to ensure that services remain online during minor outages
ISO Certification
Axia Digital holds ISO 9001 and 27001 certificates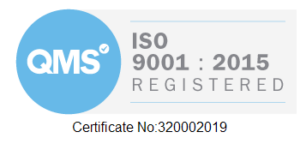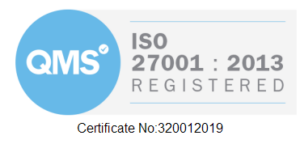 Read more about the company's recent ISO audit here.